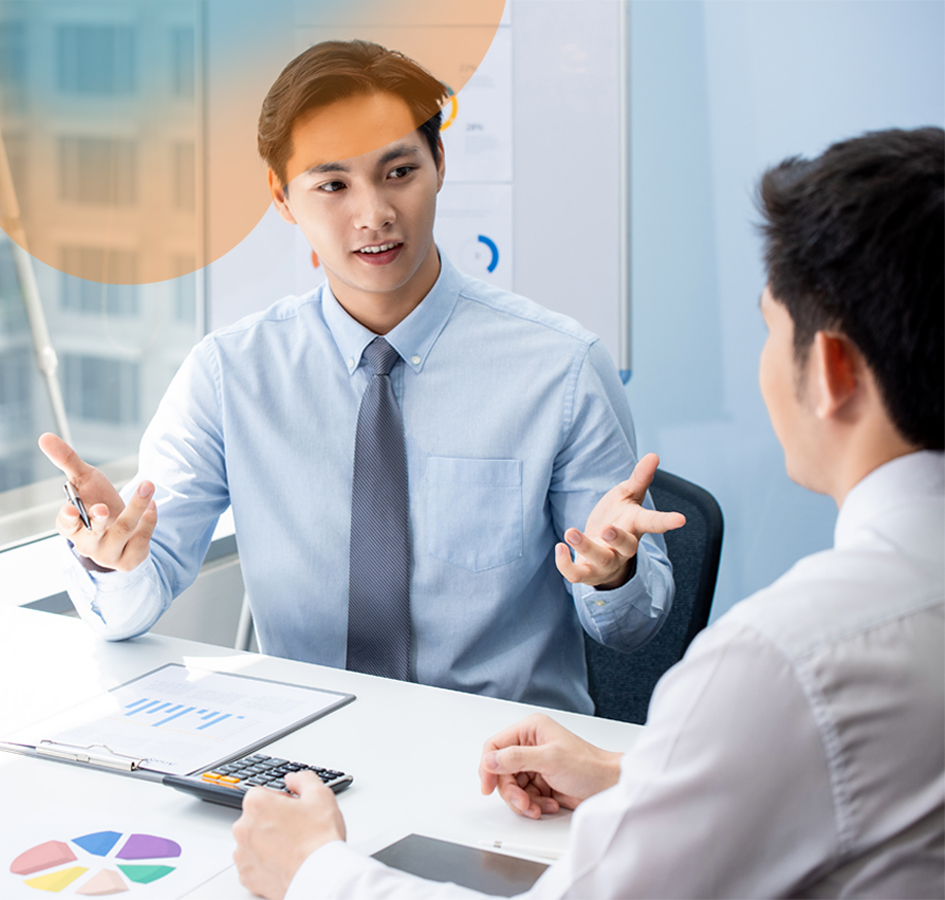 Blueprint for a Brighter Future
Operating in a competitive business climate marked by uncertainty, organizations today have to endure with razor-thin margins. Moreover, digital innovations are challenging traditional business concepts. To sustain and scale in today's turbulent times, enterprises must prioritize on restructuring their business models.
At Prosiden, we believe change is at the heart of progress. Providing strategic guidance, we bring clarity and focus to your organization's journey into the future. Capitalizing on our robust network of Associates/Partners, we provide a spectrum of services that include:
Organizational Restructuring and Governance
Long-term and Short-term Strategic Planning
Product Portfolio Rationalization
Digital Transformation – Blueprint and Execution
Monetization and Maximization of Digital Assets
Leadership Transformation
Our strategic interventions transform your business into an agile, intensely competitive enterprise that is capable of confidently striding into the future.
For More Details, Please Mail us on: info@prosiden.com