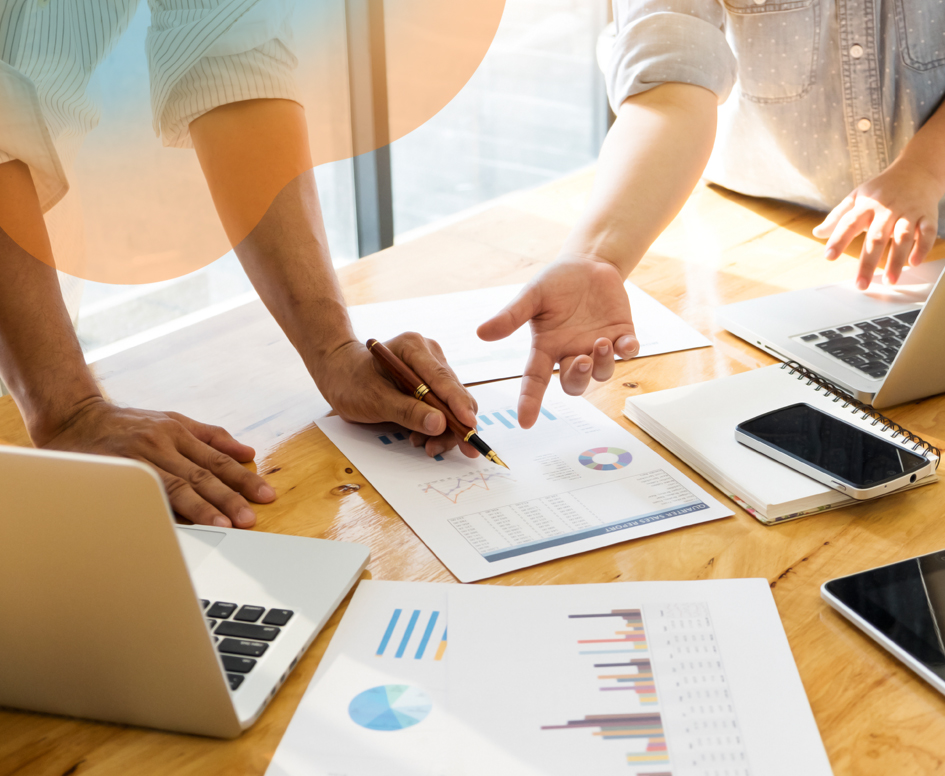 Partnerships for Progress and Prosperity
Inbound Associations
India is indeed a lucrative market for global companies. However, finding a toehold requires understanding of the local intricacies and on-the-ground support. Prosiden's in-depth understanding of the Indian business environment helps you navigate the maze of complexity with confidence and clarity.
Our data-driven target sector analysis lays the groundwork for smooth entry and subsequent escalation for your business in India. We provide end-to-end services that include incorporating the entity, building the organization, providing long-term strategic direction and enabling significant market penetration.
Collaborate with Prosiden for establishing your business and generating demand for your offerings in the Indian market. Whether you are looking for a fully-owned local subsidiary, a joint venture or a project office, expert help is now at hand.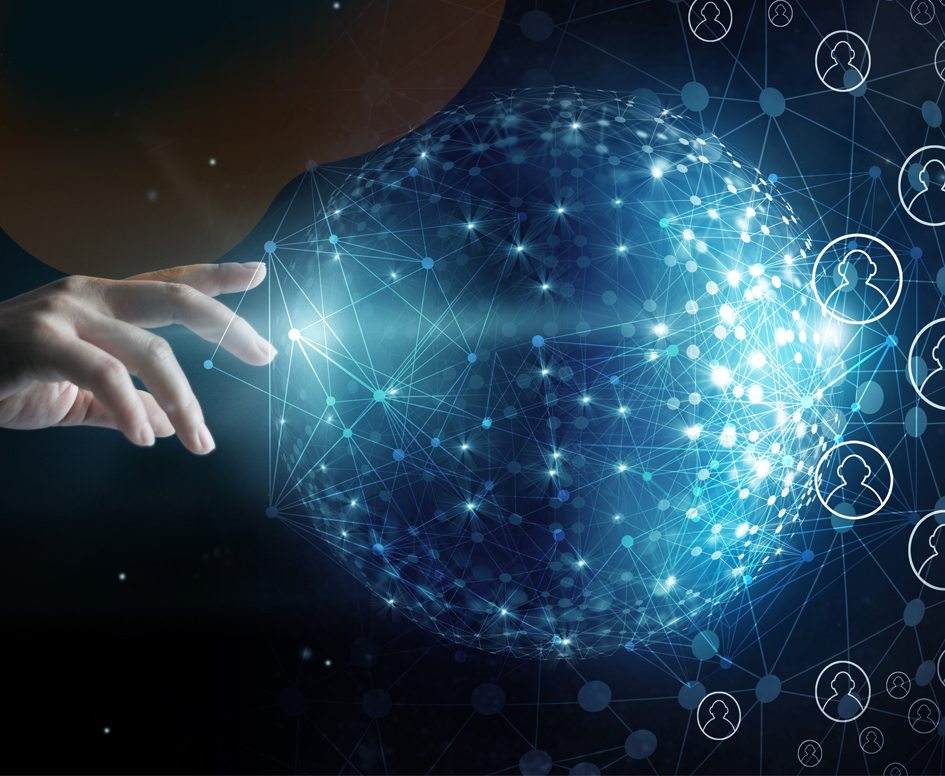 Outbound Associations
Prosiden is also the preferred partner for Indian enterprises looking to create a global footprint. We enable your global expansion by helping you find and set up business in attractive new markets in diverse geographic territories. Whether you are a well-established market player or a young, startup firm looking to go global, we have the competency and the right connections to bring your vision to life.
With a reliable and knowledgeable partner like Prosiden by your side, your business too could make its mark on the global canvas – just like Ola and OYO.
For More Details, Please Mail us on: info@prosiden.com