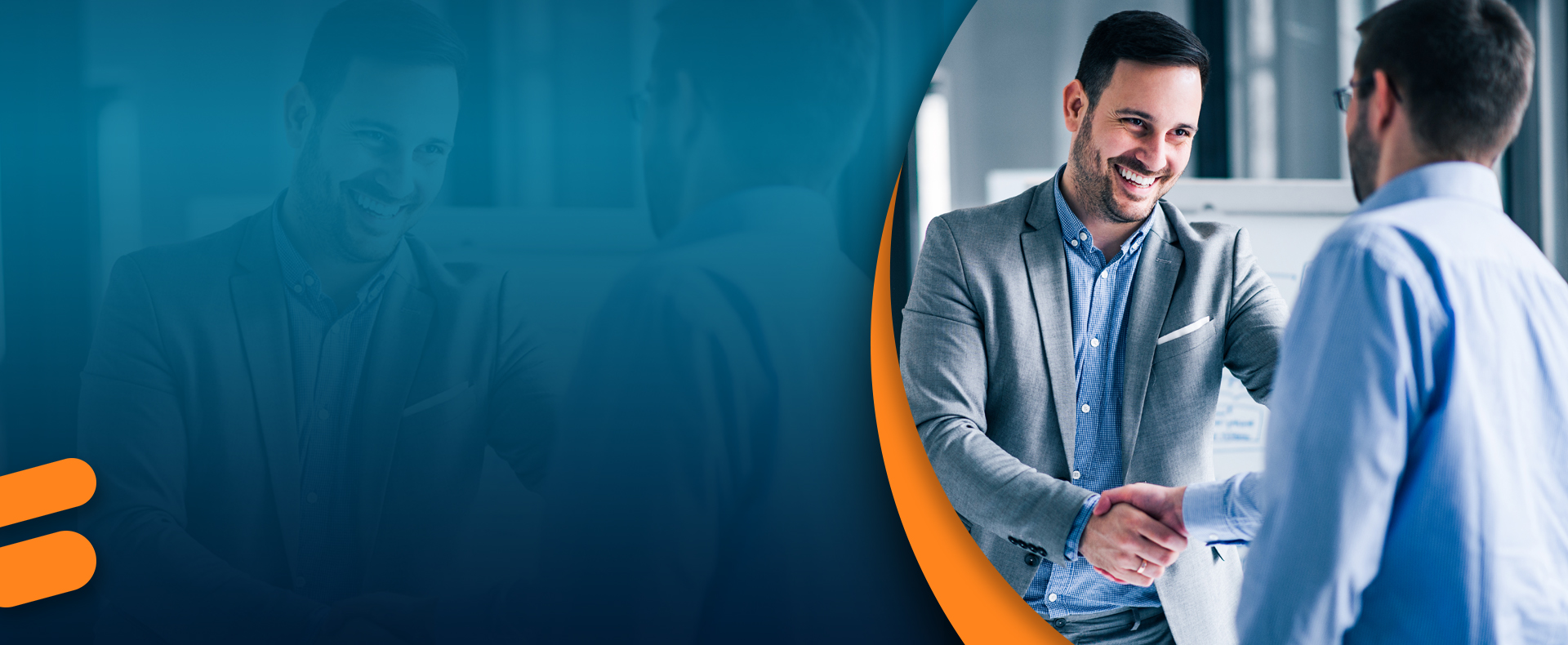 Your gateway to the lucrative Indian Market
The growing Indian market is an unfolding canvas of exciting business opportunities. Marked by a young population and booming consumerism, it is a gateway to rapid commercial success.
To be able to find a foothold in the diverse and dynamic Indian marketplace, you need a knowledgeable local partner.
Prosiden - your partner of choice!
We partner with global organizations seeking to create a footprint in India. Facilitating your smooth entry into the Indian market, we also provide a ready platter of channels and resources needed to grow your brand in India. Our advisory services are expertly curated to meet your specific needs and expectations.
The core team at Prosiden is backed by more than 30 years of experience in setting up and scaling businesses. Our insightful understanding of the Indian context translates into valuable competitive advantage for oversees companies operating in various industry sectors.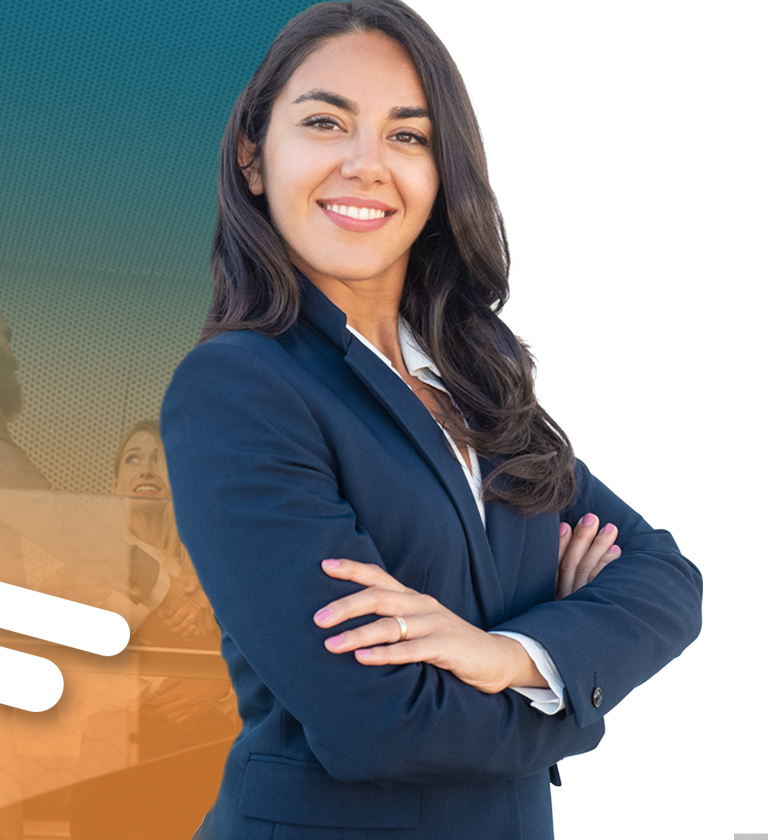 Why India Makes Incredible Business Sense?
India is the third-largest economy in terms of Purchasing Power Parity (PPP)
The country is home to a powerful consumer class with high disposable incomes and eclectic lifestyle preferences
Easy, quick access to credit fosters the purchase of luxury and lifestyle products
Excellent business potential for businesses operating in Luxury and Lifestyle products and Digital Systems
5
+
Global brands launched in India
1000
+
Hours of consulting practice
30
+
Strategic intervention undertaken
Want to be part of the 21st century growth story?
Prosiden makes your India dream come true; we facilitate the best brands around the world to find a firm footing in India. We also team up with Indian businesses aspiring to go global.
To know more, write to us at: info@prosiden.com