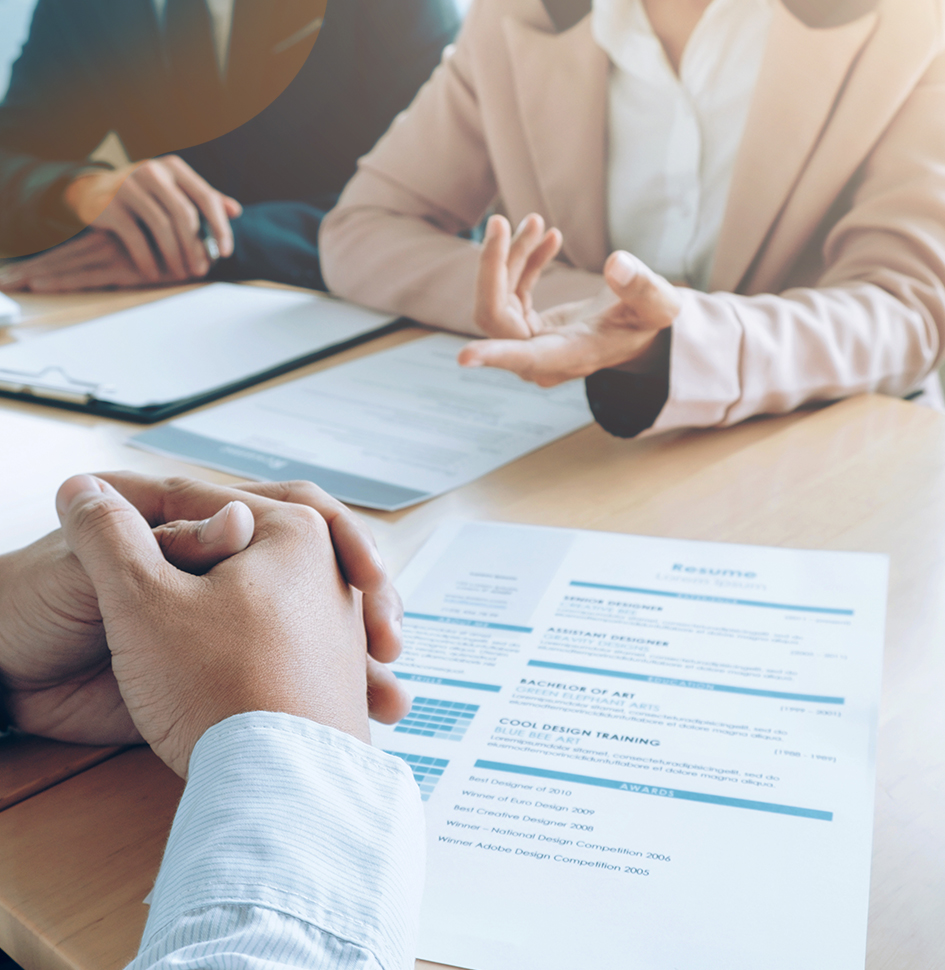 Corporatising the Traditional Family Business
The winds of change are blowing fiercely. The speed and efficiency of your business' response to these changes hold the key to future growth.. The strategies that have worked well in the past may not be sufficient to sustain and scale up your businesses in the future.
To achieve long-term success in today's era of agility and innovation, it is imperative for family-owned businesses to break through the barrier. With a legacy rooted in the industrial economy, the transition to the digital age is often complex and gradual.
At Prosiden, we make this journey more enriching for your company. Navigating business owners expertly through current issues as well as anticipated challenges, we help transform a rigidly controlled entity into a professionally managed, modern enterprise. While making your business operations highly efficient and more profitable, we infuse a stimulating corporate culture and bring robust governance to the organization.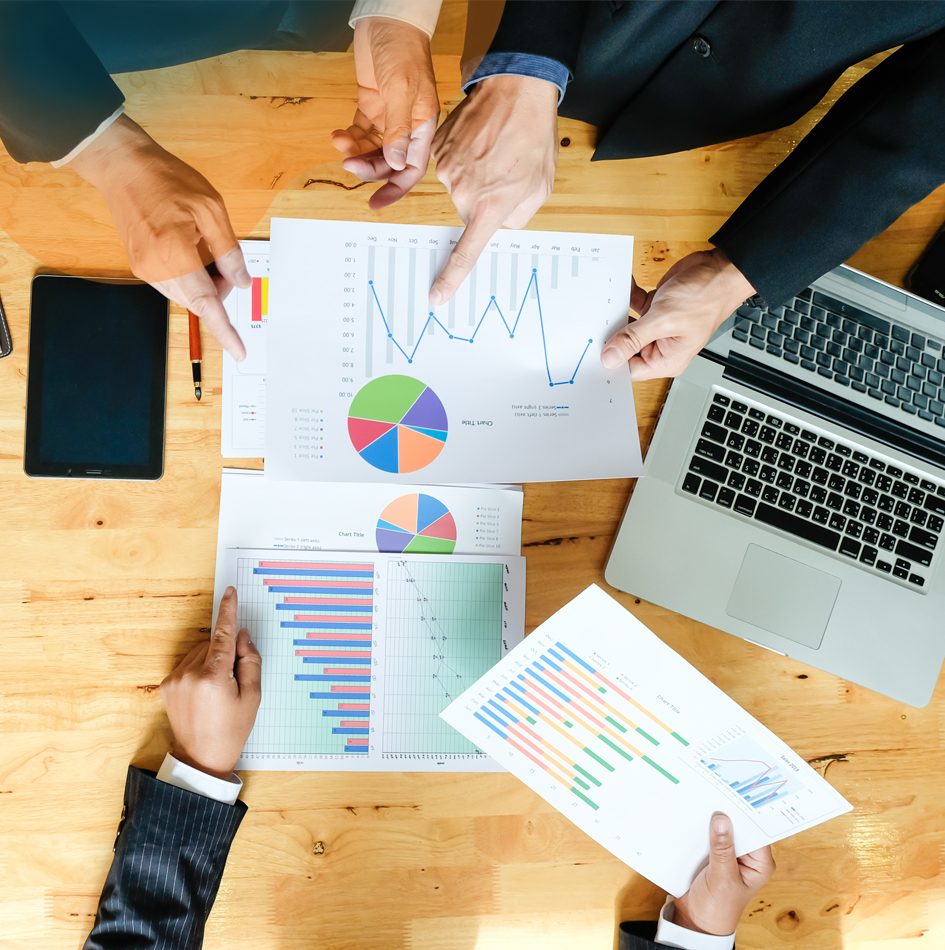 Growth constraints for family-owned businesses
Balancing family and business demands is a crucial task. Most founders/owners of family-run businesses are aware of the need to innovate and are visibly committed to change; yet there seems to be a struggle to turn it into a reality.
The Five Key Concerns:
Capital: The firm's financial resources are allocated among different business and family demands.
Control: Decision-making power in the family and firm is to a large extent, centralized.
Careers: Individuals who will be selected for senior leadership and governance positions in the family have strong educational background and independent careers.
Conflict: How do we prevent this natural element of human relationships from becoming the default pattern of interaction?
Culture: Family and business values sustained and transmitted to owners, employees and younger family members.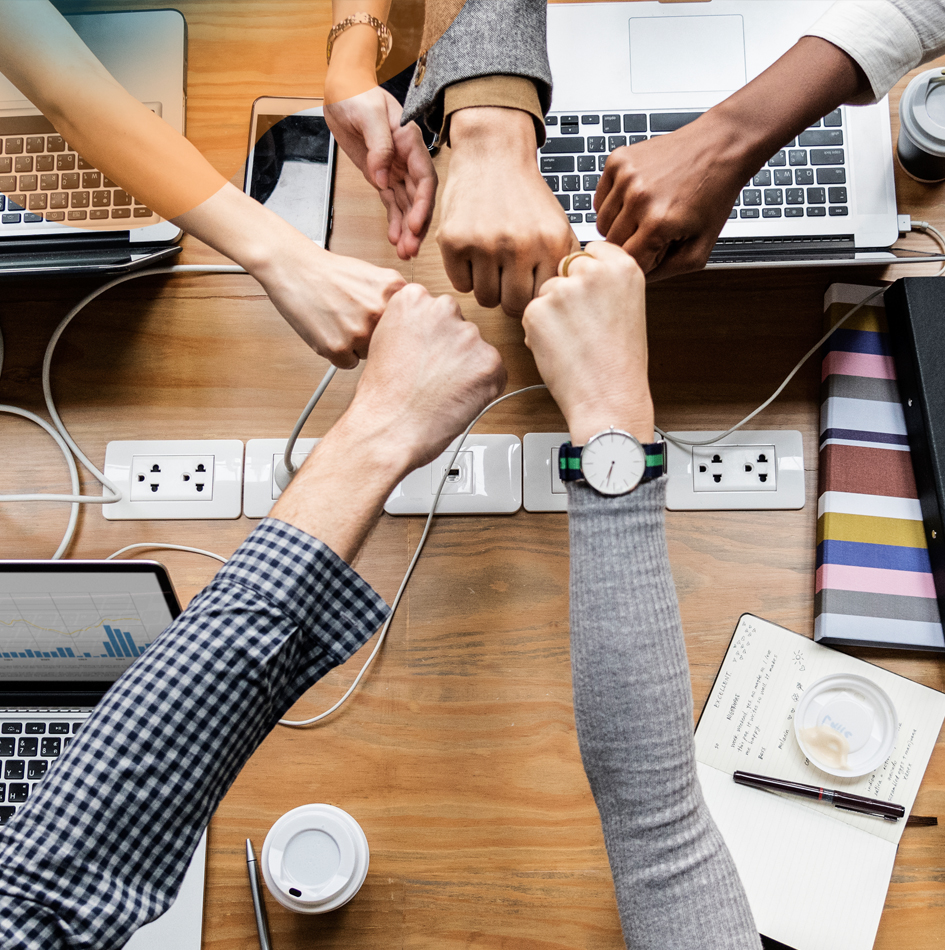 What we do
We have created a Transformative Framework that helps drive change for lasting success in an increasingly volatile business environment.
Our engagement includes the following scope:
Conflict Resolution
Company Setup
Business Plans and Long-term Goals
Policies and Guidelines for the Different Business Functions/Lines of Business (LOB)
Generational Transition & Succession Planning
Recruitment and Mentoring
Accounting & Finance
Legal and Compliance
Marketing and Media Management
Insurance and Taxation
Investing and Pitch Decks
Leadership Development
Management Development
Strategic Long-term Planning and Implementation
We take a holistic view of the entire transformative process, helping family-owned businesses achieve the next level of growth in a challenging economic climate. Through our strategic leadership interventions and tailormade workshops, we have successfully turned around multi-generation, family-run enterprises into highly professional organisations ready to stride into the future with clarity and confidence.
For More Details, Please Mail us on: info@prosiden.com